||  Races  ||  Clubs  ||  Sites  ||  Charities  ||  Friends  ||
Charities:
Mercy For Animals is dedicated to preventing cruelty to farmed animals and promoting compassionate food choices and policies.
http://www.mercyforanimals.org/
---
People for the Ethical Treatment of Animals (PETA) is the largest animal rights organization in the world, with more than 2 million members and supporters.
---

Voice for Animals Humane Society (V4A)
An Edmonton, Alberta-based non-profit organization dedicated to protecting animals, through advocacy and education, from neglect, abuse and exploitation.
---

NABISThe Northern Alberta Brain Injury Society, a non-profit, charitable organization established in 1983, supports northern Albertans and their families who have been affected by brain injury. Our mission is to promote an optimal lifestyle for these individuals. We do this through support, service coordination, information, leisure/recreation and advocacy at a personal and service systems level.
---

Easter Seals Alberta provides necessary mobility and accessibility equipment for all Albertans, based on need, no matter the age, disease or disability.www.easterseals.ab.ca
---
MitoCanada exists to provide support and practical information that will help to improve the quality of life and sense of community for patients and their families. www.mitocanada.org
---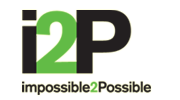 Impossible2PossibleImpossible2Possible is a US 501c3 and Canadian non-profit* organization dedicated to inspiring, educating, and equipping a generation of global problem solvers to achieve environmental and human sustainability.
---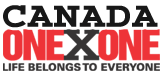 ONEXONE13 provinces and territories . 13 days. One x One.
---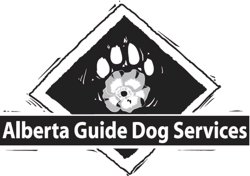 Alberta Guide Dog Services
A little charity trying to do big things. We provide professionally trained guide dogs to blind and visually impaired Albertans, with a focus on youths between the ages of 13 and 18. We receive no government funding and rely on donations from corporations, foundations and individuals to help us to make a visible difference in the lives of these kids.
---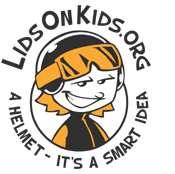 Lids On Kids
The site was established with the purpose of providing a resource for parents interested in learning more about ski helmets for their children and themselves
---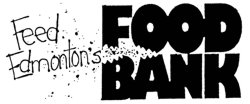 The Edmonton Food Bank
A registered with CanadaHelps and is able to accept charitable donations online.
---

The Angels Anonymous Connection
We cannot provide a cure for our dreamers, but we can dramatically impact the quality of their lives with the joy experienced from a dream come true.
---
||  Races  ||  Clubs  ||  Sites  ||  Charities  ||  Friends  ||
Check Back for Updates