Proper training gives you the edge. Not only will you get stronger and faster and your endurance will improve but the process becomes easier. You look and feel better and your mood improves. Logan can put together a program for you that keeps training interesting while addressing your specific needs. Whatever your fitness level, Logan can take you to the next level and help you achieve your goals. Whether you are looking to get fit or stay fit, relieve stress or get a PR, I'll help you get there! As your distance running coach and partner, on-line or in person, I will work with you toward consistent improvement in all race distances on trails or roads, including: 5K, 10K, half-marathon, marathon and ultra-marathon distances.
I have been running since elementary school. In fact, I took great pride in the fact that I placed 5th at the B.C. Cross-Country Championships, a 2.5 mile race when I was in grade 5. As I went through my teens, I increased my race and training distance to 5 km, 10 km and the half marathon, running all over the Okanagan Similkameen with my father, Moe the Eagle, my mother and two siblings and the Penticton Pounder's, a group that was founded by the profound race announcer Steve King. To this day I have run/ran?? numerous ultra marathons and countless marathons, half-marathons and shorter distance races for training and networking purposes. I ran my first ultra marathon in 1992 at the age of 20 and continued from there.
Knowing that running alone is not the only aspect of a complete workout I incorporate a variety of high repetition weight training exercises for muscular endurance as well as chin ups, push-ups, planking, abdominals and core strength exercises and I will incorporate these into your workout as well. As your running coach, my commitment is to help you achieve that next level. I provide coaching services for individuals, groups and corporations.
"Everything I do is for self-improvement concerning my running and to better myself physically, mentally and emotionally. I hear from those around me that I am a fanatic. I know this is true. I strongly believe that being successful in life is determined by the efforts made toward ones chosen endeavours. I believe that we take on the strength of that which we overcome. Everyday is a challenge and every moment of life is to be cherished. I like to say that, 'Running is my life, my life is Running', and this is how I choose to live my life; or as Author, Dan Millman says, 'Rather than dedicating our sport to our lives why not dedicate our lives to our sport'."
---
"Being successful in life is determined by the efforts made upon one's chosen 

endeavors

."

∼
Logan Beaulieu
"Eighty percent of success is showing up." ∼ Woody Allen
"When you run on earth and run with the earth, you can run forever." ∼ Tarahumara
"You never know how strong you are, until being strong is the only choice you have." ∼ unknown
"The will must be stronger than the skill." ∼ Mohammad Ali
"What works for you is what you have to insist on." ∼ Michael Jordon
"Do what you love, Love what you do and the world will come to you." ∼ unknown
"Only those who risk going too far can possibly find out how far they can go." ∼ T.S. Eliot
"There is no drug, in use or being developed, that shows as much promise to bring health to its users than a sustained physical activity program." ∼ Walter M. Bortz, MD
---
To find out more about services and rates, contact Logan at:
Logan Beaulieu
T6A 3Y6 Email: logan@logansrun.ca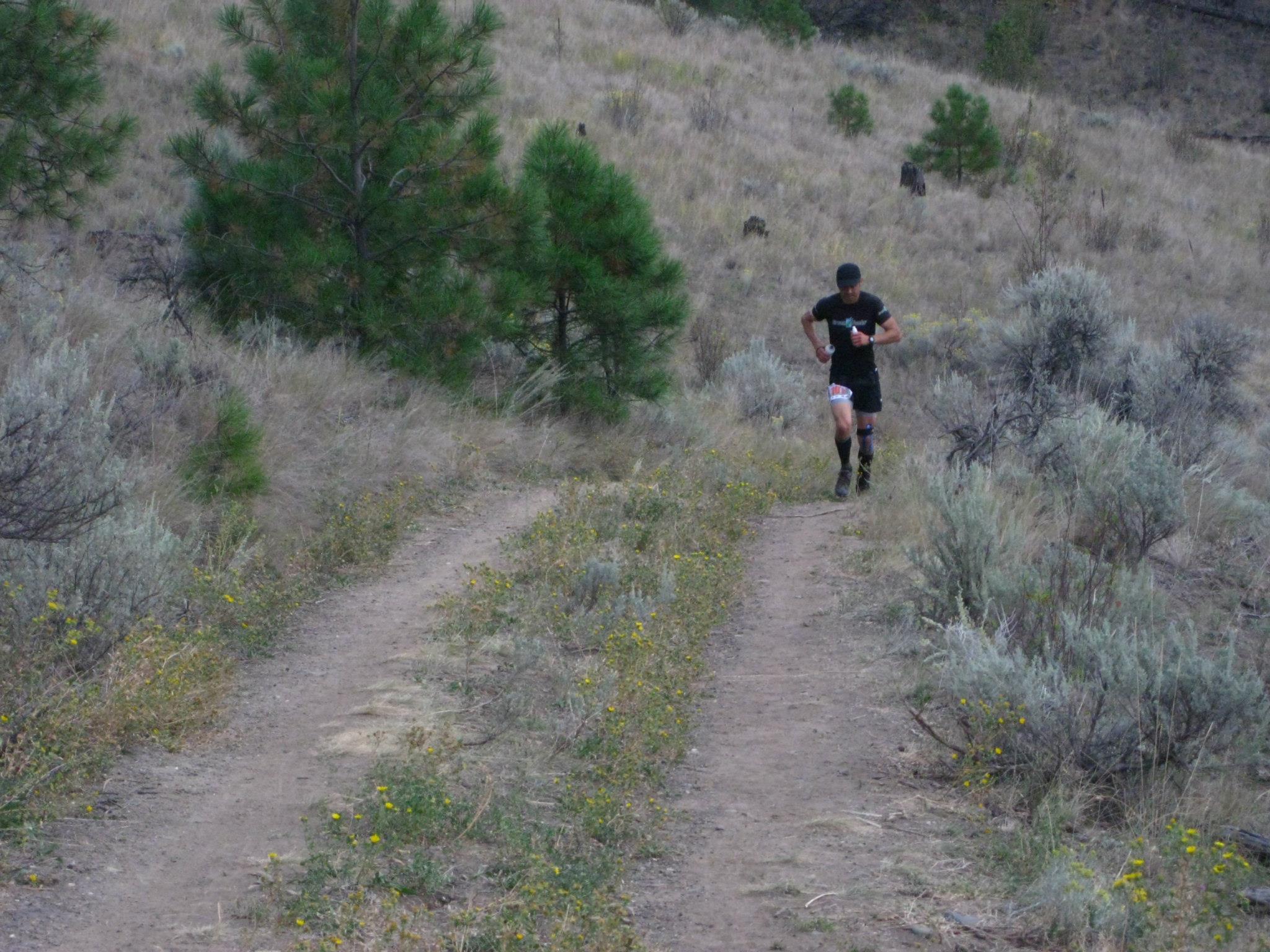 ---
---
Liability Waiver:
I do not accept responsibility or liability for any injury, loss or damage from any party wishing to undertake and perform the running, exercises, stretching or procedures set out on this site. All parties undertake and perform such running, exercises, stretching and procedures at their own risk.
By signing a contact along with the invoice and engaging in any of the recommendations from Logan Beaulieu, you acknowledge that:
You have been informed of the need for medical approval before engaging in any of the running recommendations. You agree that any information, instruction or advice obtained from Logan Beaulieu and 
www.logansrun.ca
may NOT be used as a substitute for your doctor's advice or treatment. You agree that any information, instruction or advice obtained from Logan Beaulieu and 
www.logansrun.ca
 will be used at your own risk. You agree to release and discharge Logan Beaulieu and 
www.logansrun.ca
from any and all responsibilities or liabilities from injury arising from your participation in any exercise program designed by Logan Beaulieu.
---